Mass Effect Music Remixes
YouTube user Malukah created the beautiful 'Reignite' as a tribute to the characters of Mass Effect 3, using music from the game itself.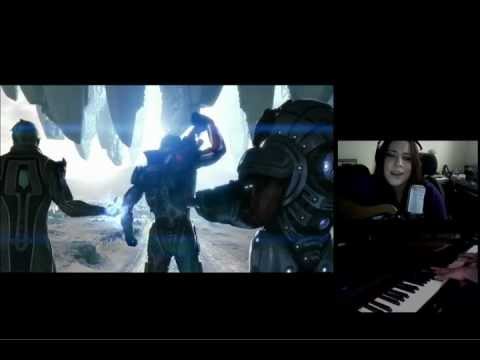 Kabuto the Python used the galaxy map music to create a funky tune about planet scanning in ME2. We never thought it possible to make that part of the game seem cool.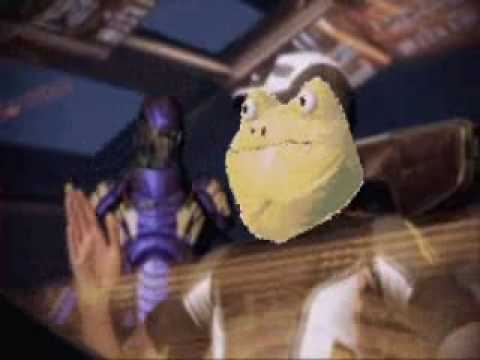 …and this is what the galaxy map would have sounded like if Mass Effect had been made in 1994.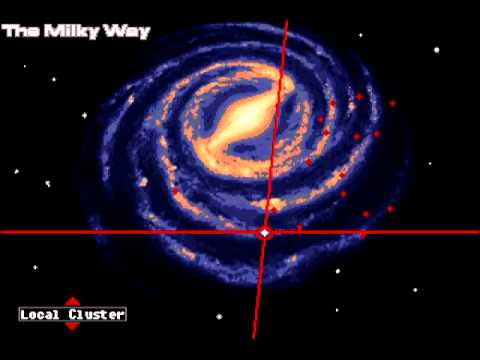 Anyone who played as a renegade Commander Shepard will probably enjoy this one.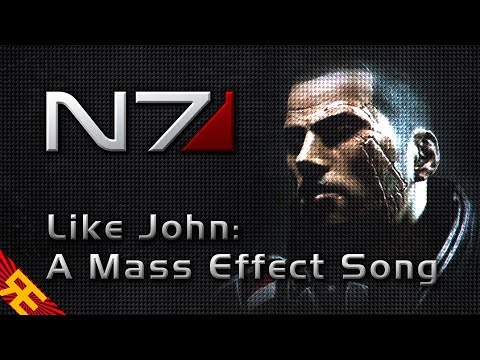 The Reverse Enginears used sounds taken from the game to create this frankly awesome original tune.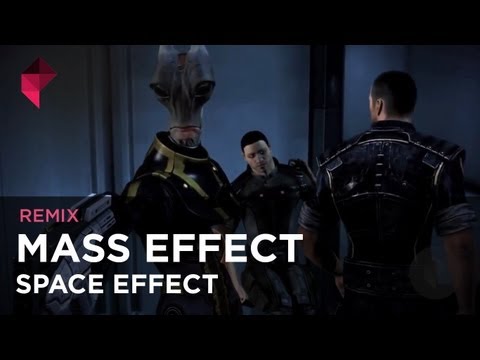 And now, some Mass Effect songs filtered through different genres:
Dubstep: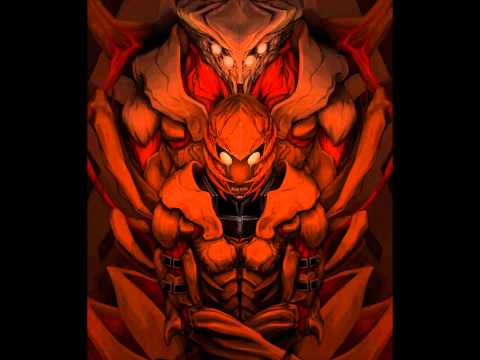 Heavy Metal:
Rap: